Whether you have a question about our services or are ready to start your project, please reach out.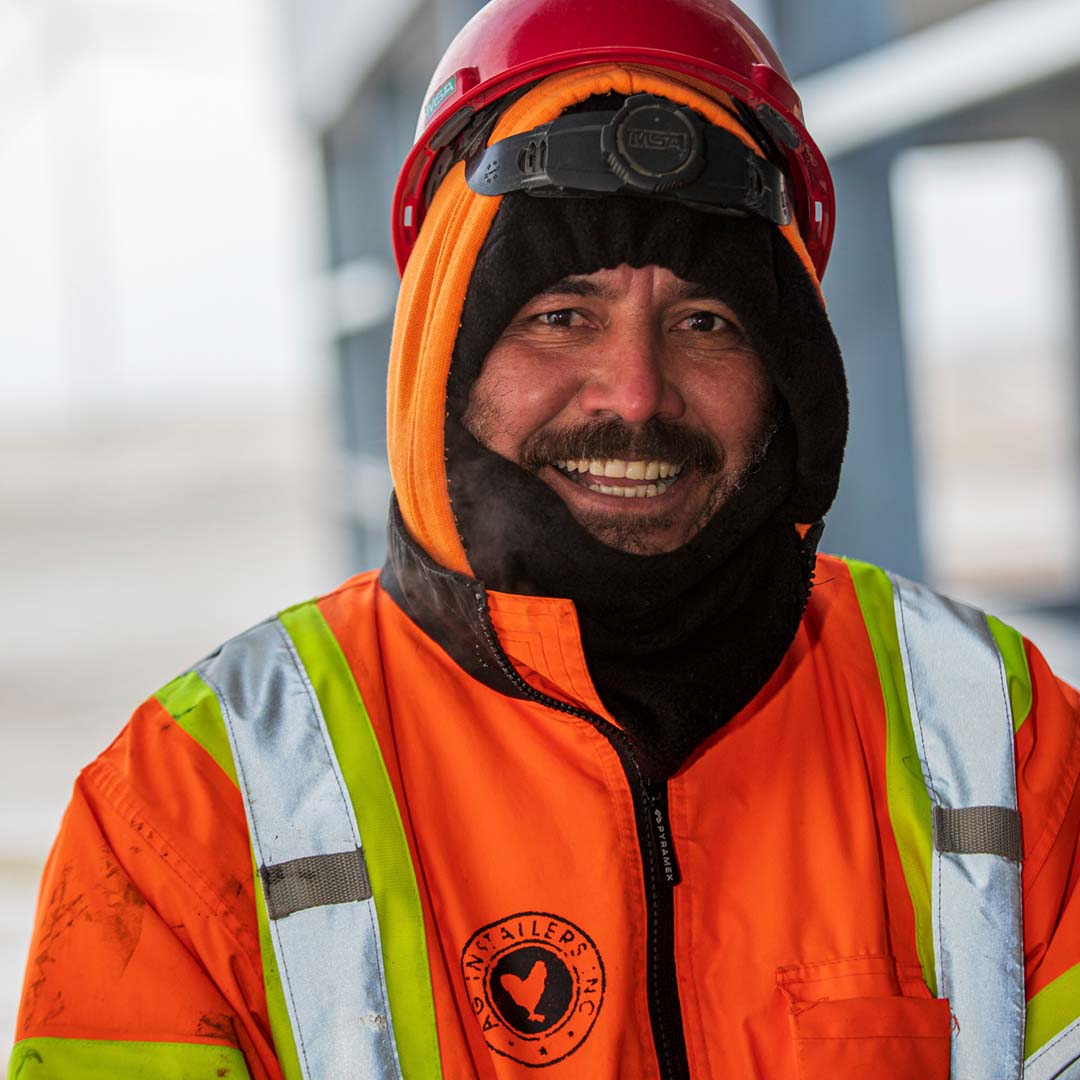 Don't worry; no black holes here. We'll read your message and respond within one business day.
Billing Address:
16107 Kensington Drive, #235,
Sugar Land, TX 77479
Serving Clients Nationwide
I've worked with dozens of installation subcontractors over the last 16 years. Ag Installers is most certainly one of the most organized and professional groups I've ever worked with. They are truly a dedicated team that ensures target dates and expectations are consistently met.
Curtis Horst
The professionalism of AGI was apparent from the first day. Their organization was apparent, and problems were caught early in the process that allowed for quick corrective action to be taken. On our current remodel, they were able to help with several general labor projects that we did not have enough staff to accomplish. The AGI team is very polite and great to work with, and you can tell they view these jobs as opportunities to work for a company where they are treated very well and are able to grow. Overall, I would highly recommend them for any equipment installation needs you may have.
Steve DeWeerdt
DeWeerdt Poultry Farm LLC
We hired AGI to install the aviary equipment on a large-scale, multi-year cage-free conversion project. From end to end, AGI's responsiveness, communication, and efficiency, enabled our farm to meet all bird population dates and come in under budget. AGI is a proven and trusted partner to our farm and a valuable service provider to the entire industry. We believe in their team and process, so much so that they were selected for another cage-free conversion project on our farm.
Evan Hayes
Fremont Farms of Iowa, LLP