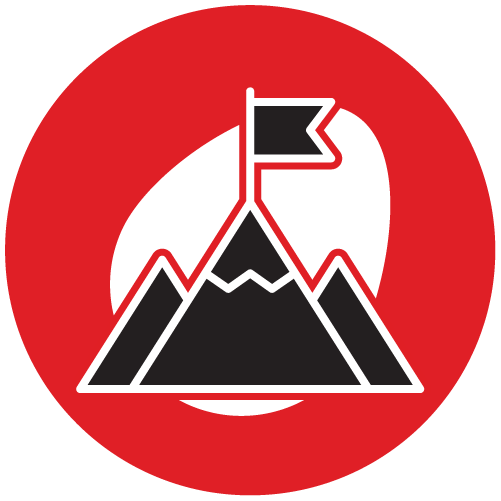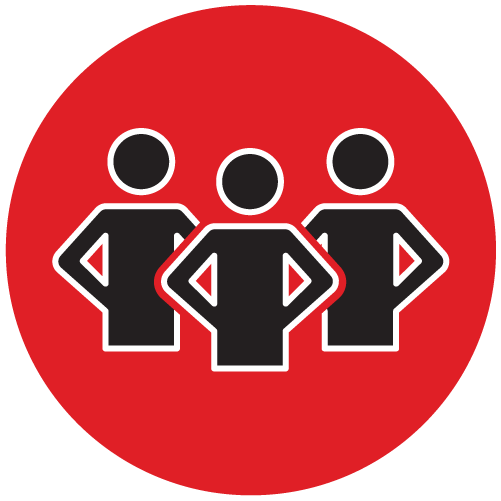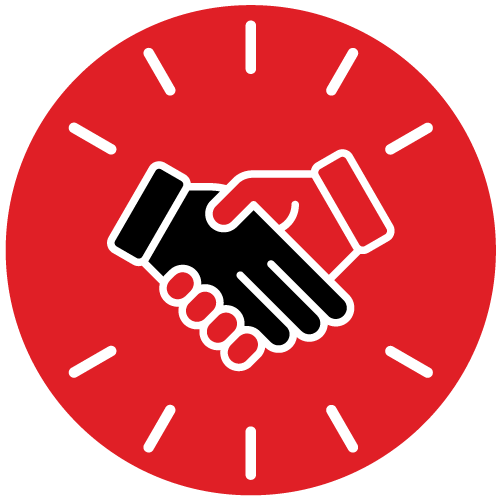 At Ag Installers, our mission is to cultivate installation professionals. To us, that means we exist to elevate the professionalism of those who work in our industry.
It's no secret that labor is often viewed as a commodity, no more than warm bodies with a little training on the fly. When laborers are transient and margins are tight, it may seem like that's a reality you have to accept for your project, but you shouldn't.
Investing in our crew, treating them as the professionals they are, and helping them maintain legal status in the US (with opportunities to visit their families at home), has resulted in a team that is efficient, passionate, and steady. Turnover is almost nonexistent, which has resulted in a labor force that consistently exceeds expectations without adding expense for our clients. That's the Ag Installer way.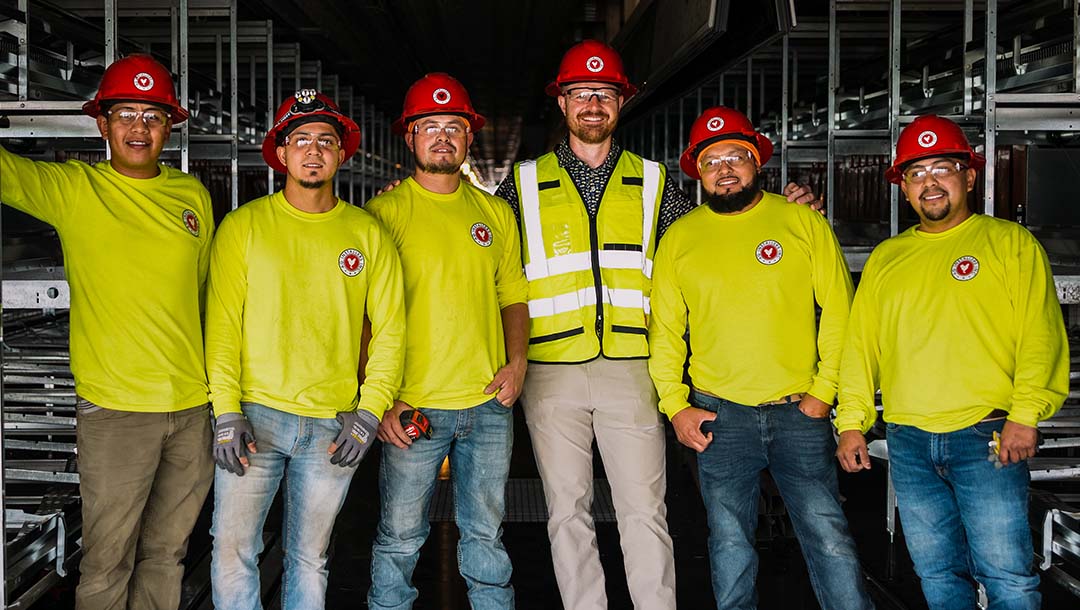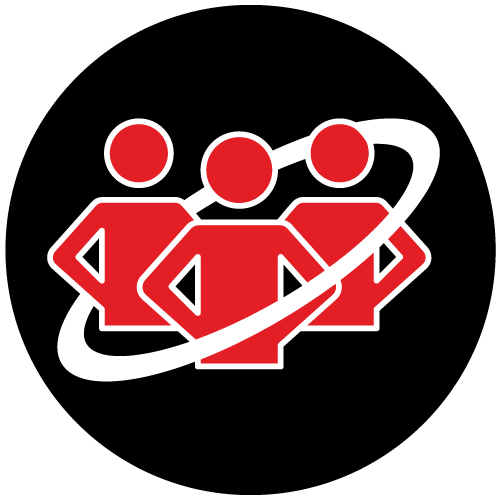 Team First
We work with the mentality that the team is greater than the individual, so when one task is done, we plug in where we can help someone else.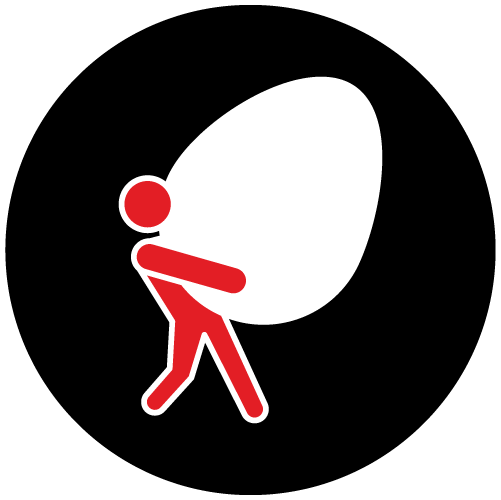 Work Hard
We take pride in our work and find problem-solving, working together, and achieving incredible feats to be a fulfilling investment of our time.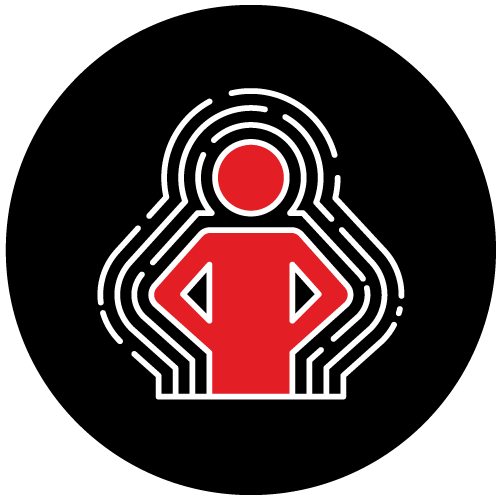 Continuous Improvement
With profound individual responsibility at every level, we never stop looking for opportunities to make end results better for our customers. We're honored to be trusted by industry-leading farms, contractors, and equipment manufacturers.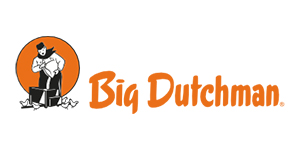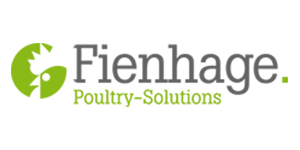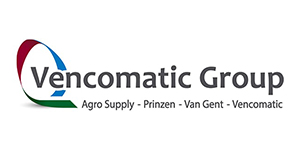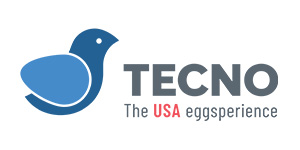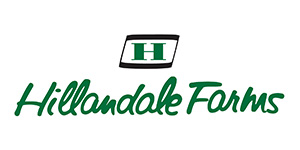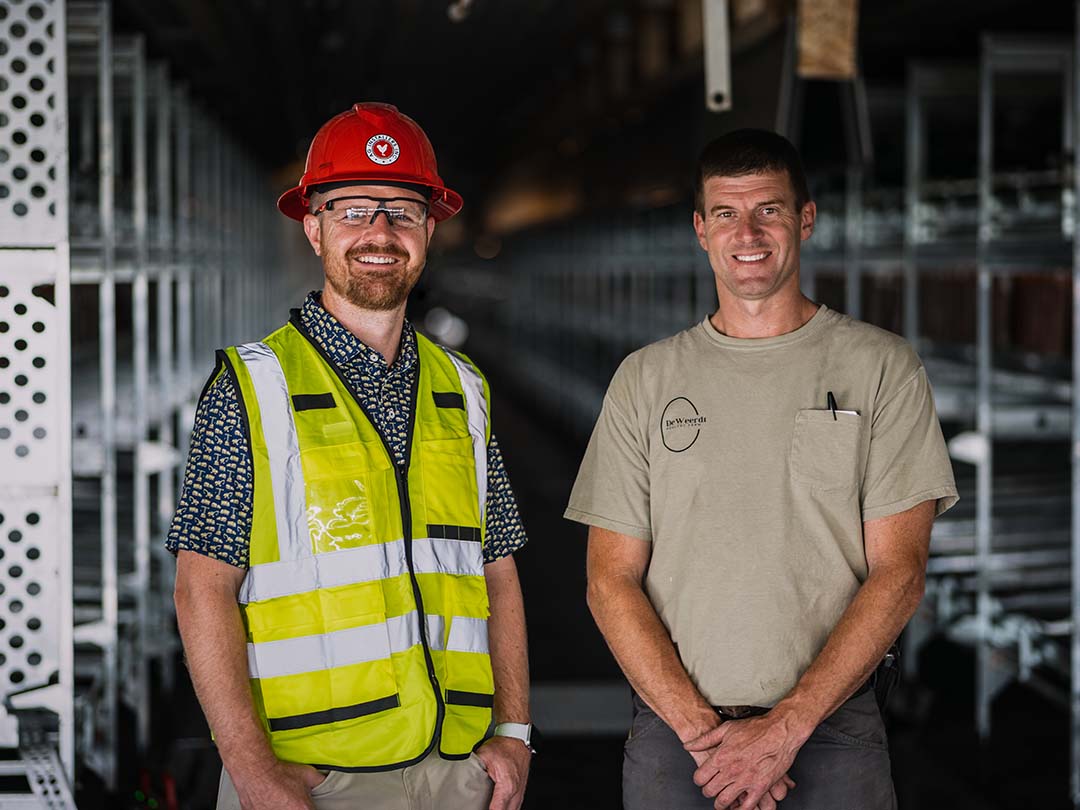 Good relationships are game-changers.
From the farmers we serve to the companies we partner with, people are our highest priority.
It's an honor to be trusted by manufacturers, general contractors, and farms themselves. Maintaining long-term relationships with these folks allows us to work together on multiple projects and fine-tune processes that result in seamless experiences for our customers.
I've worked with dozens of installation subcontractors over the last 16 years. Ag Installers is most certainly one of the most organized and professional groups I've ever worked with. They are truly a dedicated team that ensures target dates and expectations are consistently met.
Curtis Horst
The professionalism of AGI was apparent from the first day. Their organization was apparent, and problems were caught early in the process that allowed for quick corrective action to be taken. On our current remodel, they were able to help with several general labor projects that we did not have enough staff to accomplish. The AGI team is very polite and great to work with, and you can tell they view these jobs as opportunities to work for a company where they are treated very well and are able to grow. Overall, I would highly recommend them for any equipment installation needs you may have.
Steve DeWeerdt
DeWeerdt Poultry Farm LLC
We hired AGI to install the aviary equipment on a large-scale, multi-year cage-free conversion project. From end to end, AGI's responsiveness, communication, and efficiency, enabled our farm to meet all bird population dates and come in under budget. AGI is a proven and trusted partner to our farm and a valuable service provider to the entire industry. We believe in their team and process, so much so that they were selected for another cage-free conversion project on our farm.
Evan Hayes
Fremont Farms of Iowa, LLP