Ready to unlock your career potential?
We are seeking ambitious project managers, superintendents, and labor specialists to help propel our mission forward.
Living the American Dream is exciting.
But not just because of the money. If you're driven to become the best you can be, that's music to our ears!
At Ag Installers, we believe: Ambitious professionals deserve the opportunity to prove what they're made of.
Project Manager
The Project Manager manages the customer relationship and is responsible for overseeing all aspects of project execution.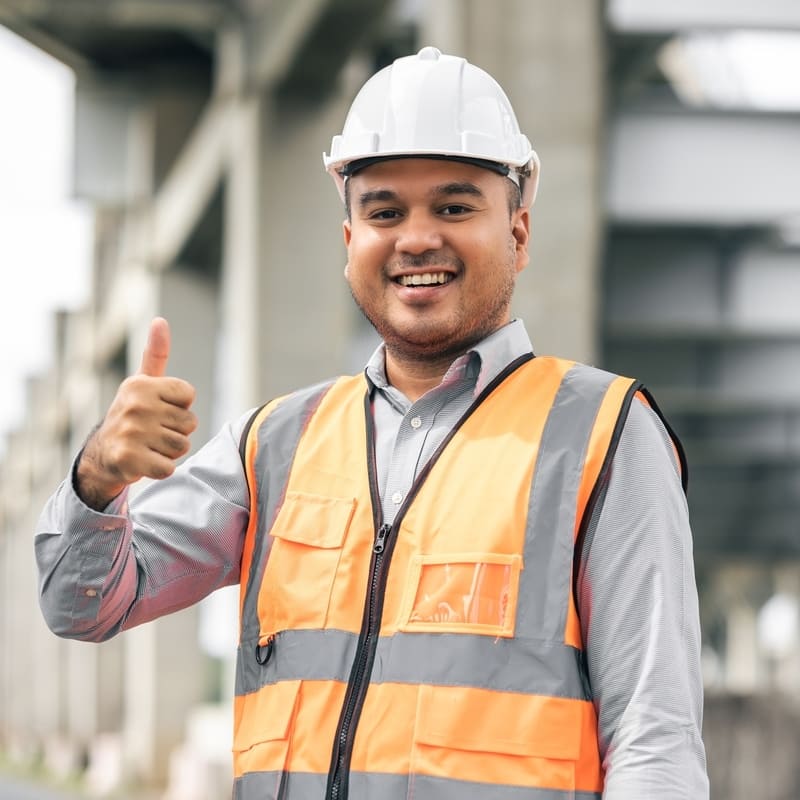 Superintendent
The Superintendent executes on site by coordinating with stakeholders and guiding crew members.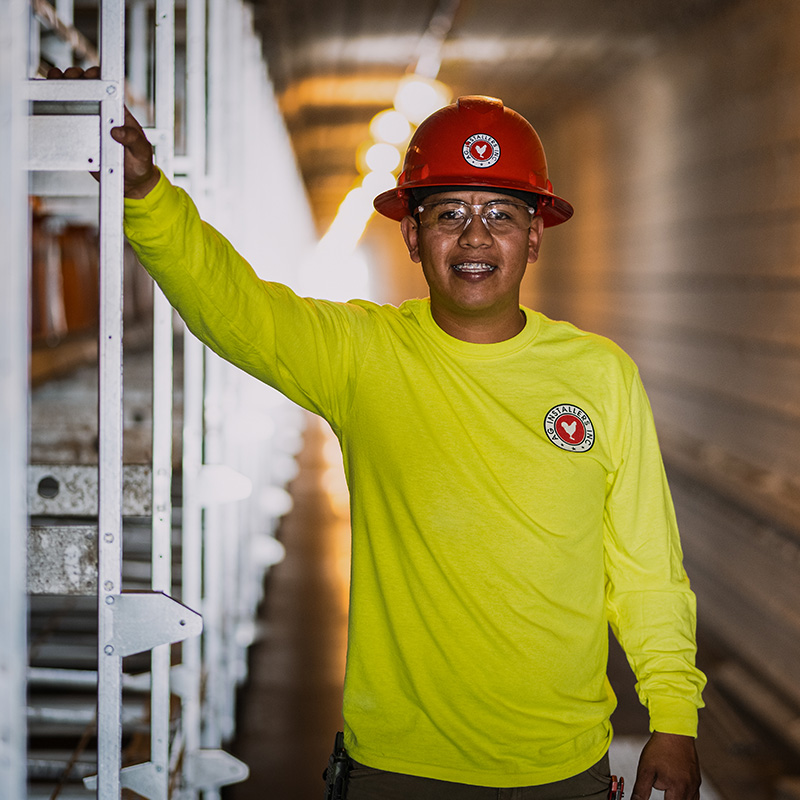 Labor Specialist
The labor specialist is an expert professional in their craft who works as part of a team to deliver successful projects.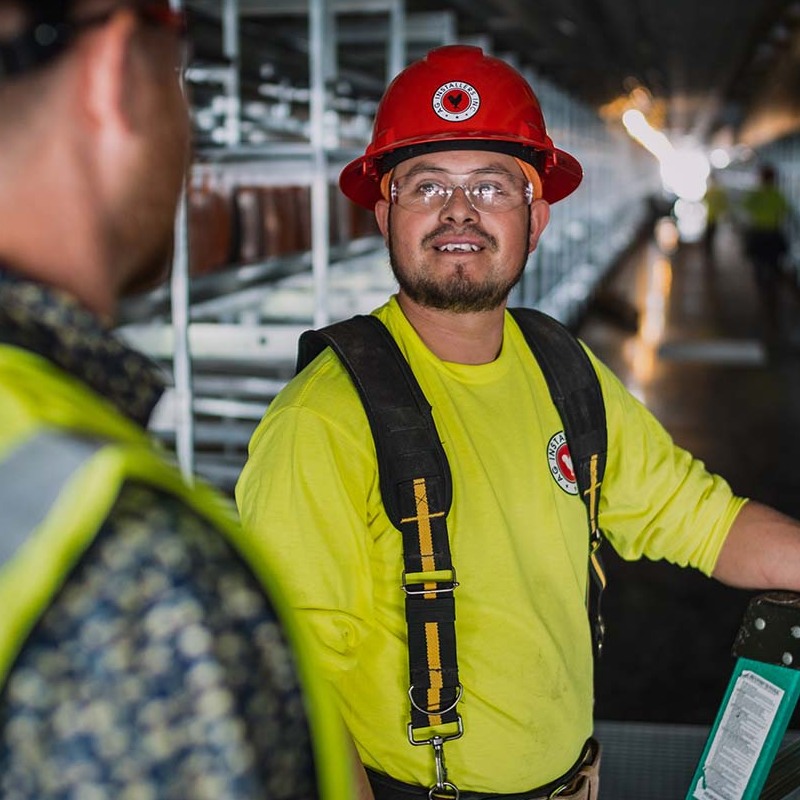 Before you apply, you ought to know a little more about us.
Put simply, we professionally install cage-free equipment in some of the highest-producing chicken-layer farms in the country. Our core values aren't just words on a page; we live them out on a daily basis.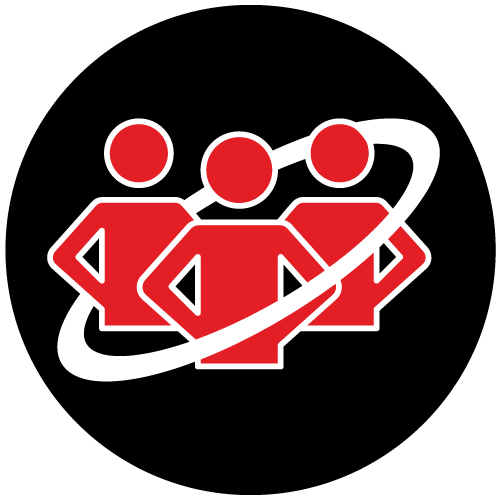 Team First
No individual is greater than the team. From top to bottom, we work together, respect one another, and achieve together as a team.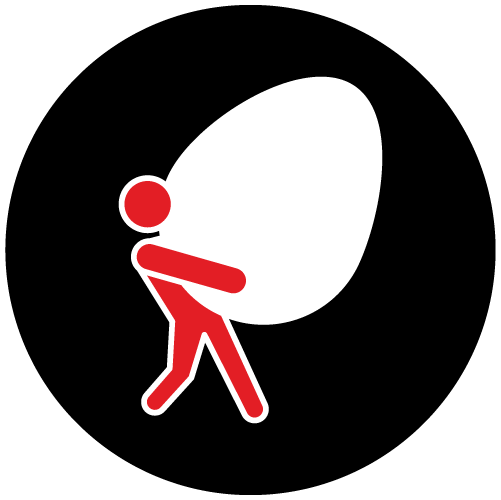 Work Hard
Working hard goes beyond physical labor. Whether to solve a problem or add efficiency, we expect each team member to contribute with their mind, too.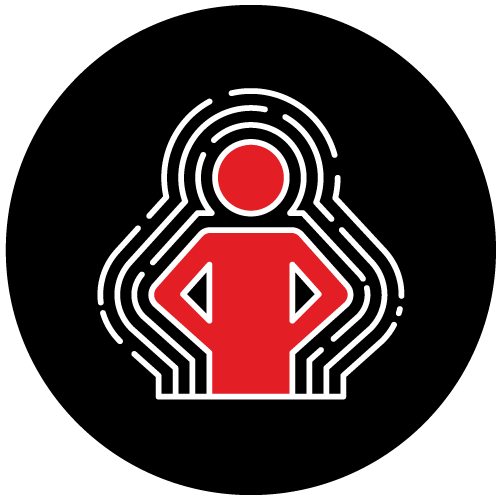 Continuous Improvement
With almost no turnover, our team only gets better over time. Ongoing skill development, cross-training, and leadership coaching are critical to our success. The application process is straightforward.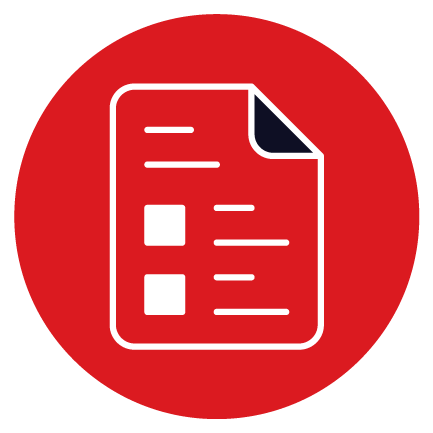 Submit an application.
Click "Apply Now" and complete the form online.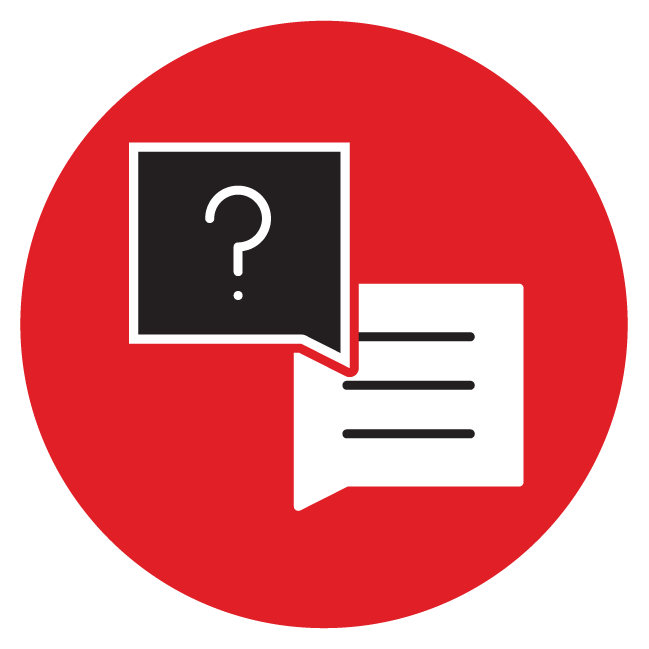 Interview with our team.
We'll reach out if you're selected for an interview.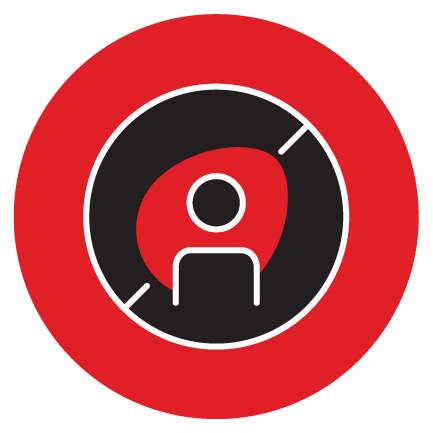 Wait for an invitation.
If we're a match, we'll invite you to join our team.